Out November 25, 2022, a comprehensive collection of my solo piano work to date! Preorder and stream the first single HERE.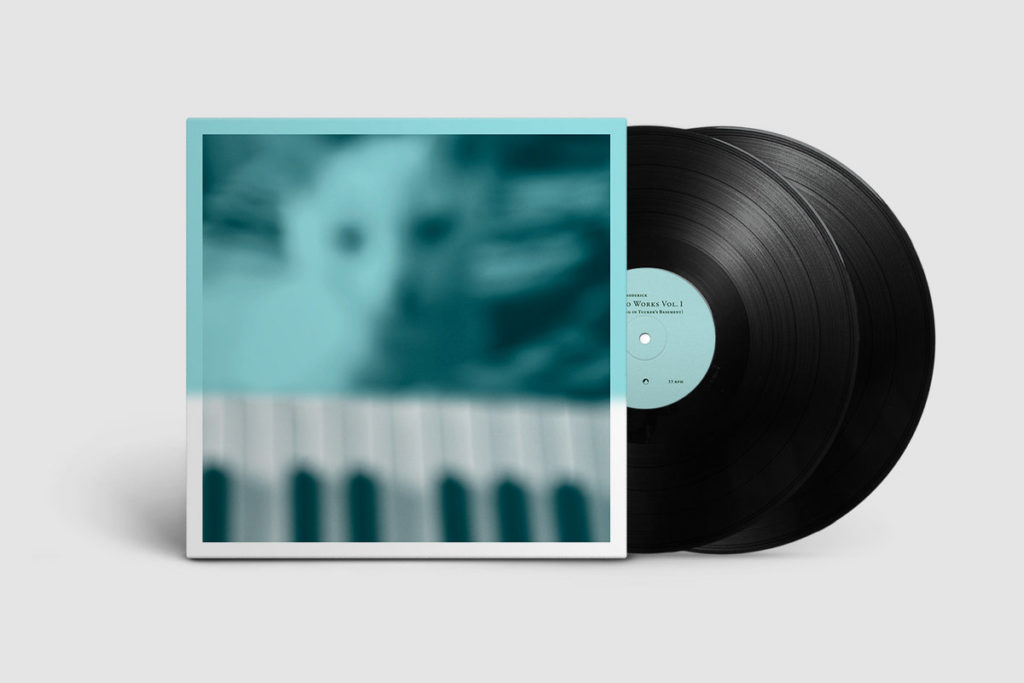 Five years ago I released my first book of sheet music — Piano Works Vol. 1. This book is a comprehensive collection of my piano compositions, containing 20 pieces for solo piano. The book also came with new recordings of all 20 pieces. Up until now, the only way to hear these recordings was to buy the book.
Now these recordings are set to be released on double vinyl, double CD and all digital platforms. But first, we gave the recordings a bit of a makeover. We sent all the tracks over to legendary engineer/producer Tucker Martine, who processed all 20 of them with unique tape and reverb treatments, utilizing the echo chamber of his Portland studio, Flora Recording & Playback.
The first single is released today. 'Sonata for the Sirius' is the only piece in this entire collection which cannot be found on any other release. Head over to Bandcamp to read more and have a listen.