to be involved in these two projects:
1. SPIRIT OF TALK TALK
together with nils frahm and davide rossi i made a cover of the b-side "it's getting late in the evening" by the incredible talk talk for this tribute album!!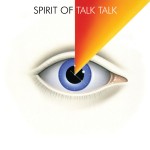 IT'S GETTING LATE IN THE EVENING
————————————————————————
2. REWORK: PHILIP GLASS REMIXED
i was given the chance to make a remix of one of my favorite philip glass themes for this remix album curated by beck.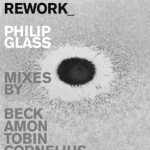 ISLAND (PETER BRODERICK REMIX)